Attractive and affordable, Photo Calendars make the perfect gift for clients, family and friends!
Available in Annual, Quarterly, and Monthly styles, in a variety of sizes and designs.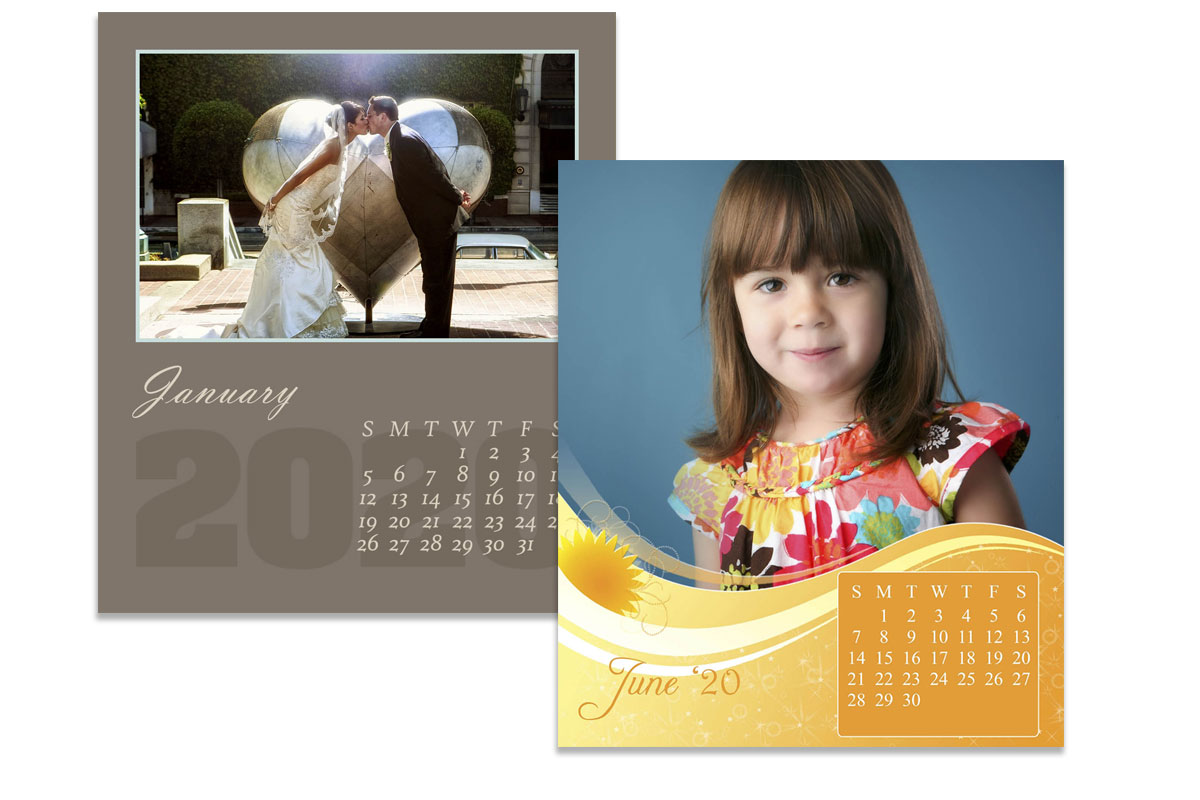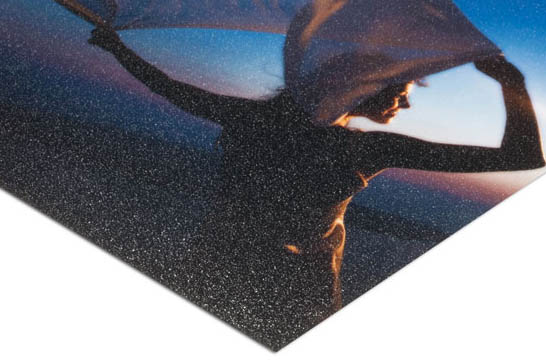 Kodak ENDURA Lustre "E"
Our default surface paper, featuring a fine grain pebble texture.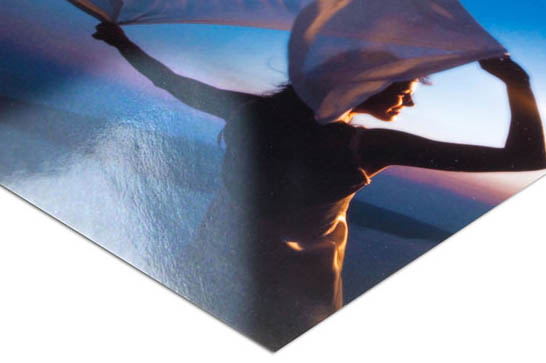 Kodak ENDURA Glossy "F"
Professional photo paper with a glossy finish.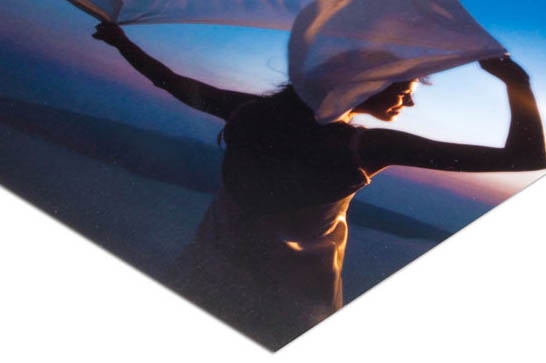 Kodak ENDURA Metallic
Features a glossy finish and metallic appearance that creates images with exceptional visual interest and depth. Adds 20% to price of print.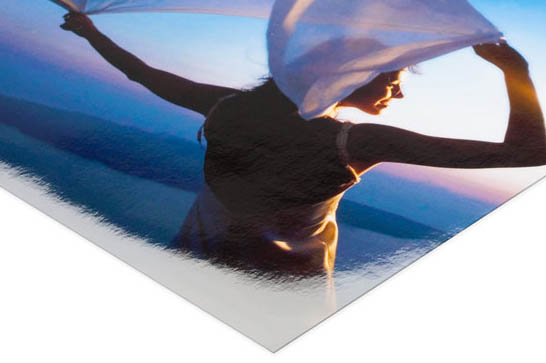 Fuji Pearl
Offers sharp detail and high intensity colors, perfect for competition and display prints. Available for print sizes 16 x 20 and larger. Adds 25% to price of print.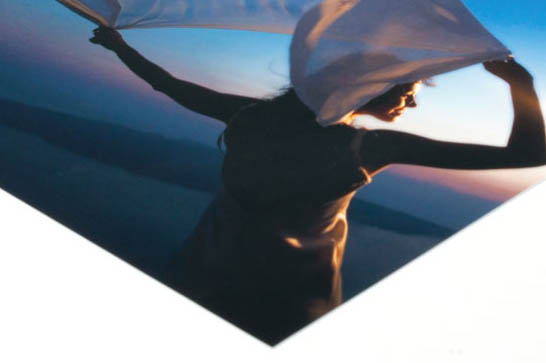 Fuji Deep Matte
Professional paper with a deep matte non-reflective surface that feels velvety soft. Adds 25% to price of print.