Maple Wood Prints are printed directly on to 1/2" thick maple surfaced wood board, for a warm and natural-looking print that is also eco-friendly.
The grain and other characteristics of the wood shows through the light and white areas of the image for a natural warm tone and vintage feel. We can also print a white ink underlay on the wood to make the true colors of your image pop. Both of these options allow the beautiful wood texture to show on the surface of your print. Each wood print is unique and no two prints will look precisely alike.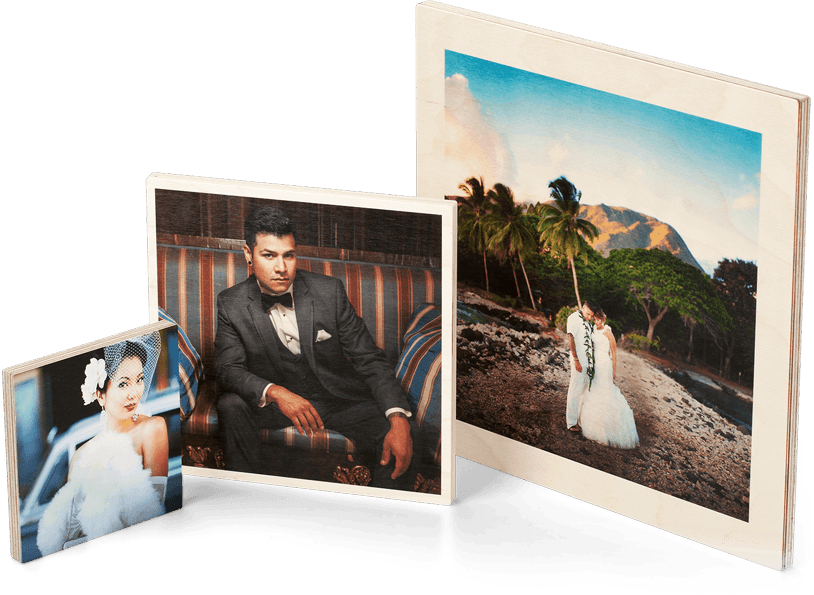 Finish Options
Maple Wood Prints feature your choice of a Natural or White Finish.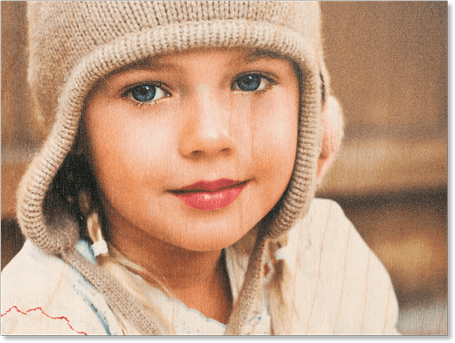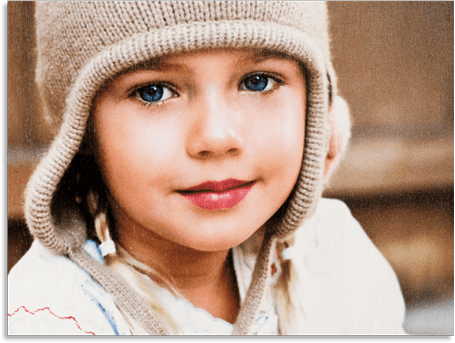 Border Options
Go full bleed with your image, or choose to leave an unprinted border around your image
for a natural frame that reveals the beauty of the wood.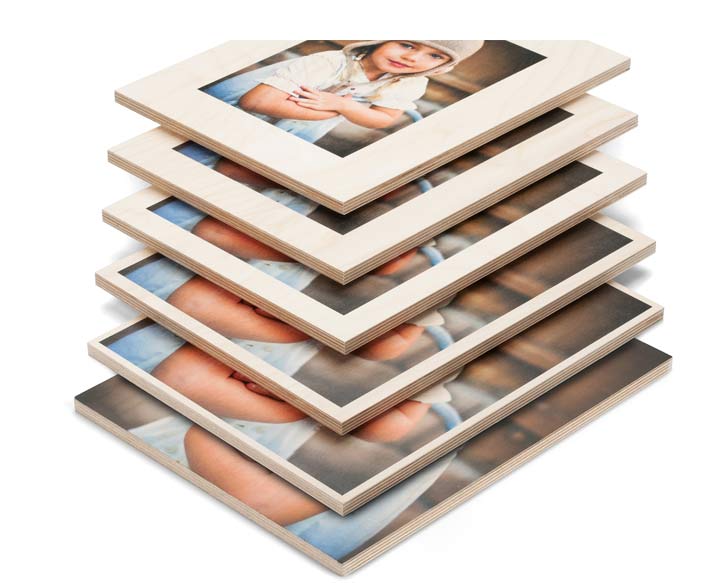 Hanging Options
No frame necessary.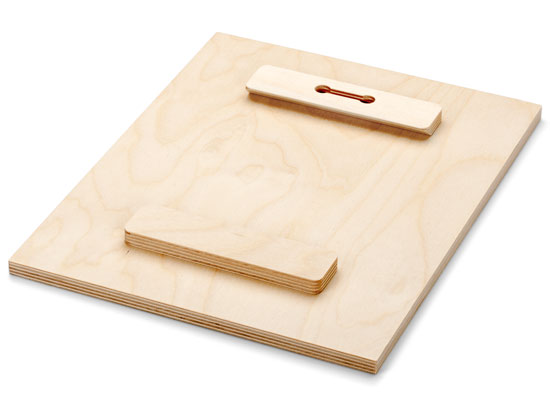 Wood Float Hanger
Mounts the Wood Print 1/2" from the wall for a "float" effect.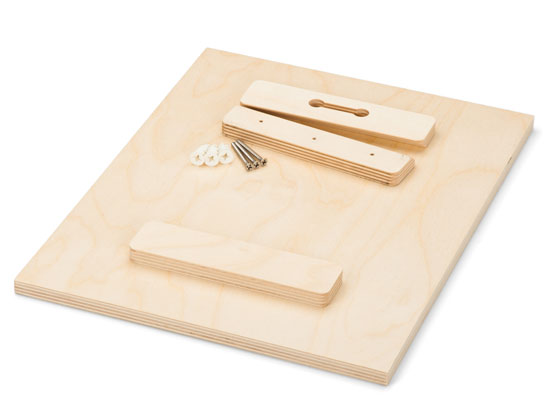 Wood Float Hanger with Optional Cleat & Hardware
Mount the Cleat to the wall to easily and securely hang the print from the Float Hanger.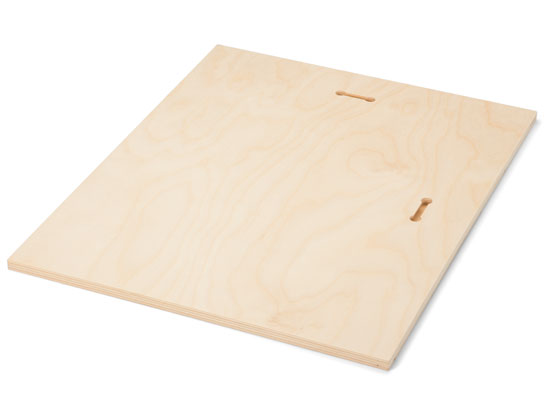 Keyhole Mount
Allows the Wood Print to hang flat against the wall.